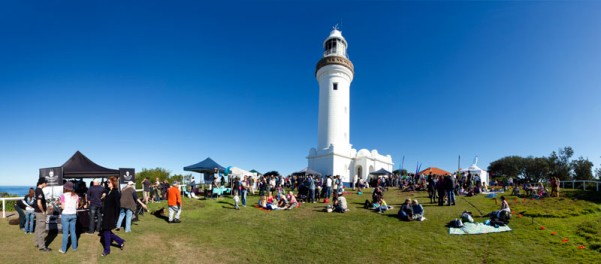 Some days are just magic!
What make such a days is an elusive thing. It can be the place, people or event, the weather or any combination of these things and more. Sometime your lucky enough to sense the magic in the air as its happening, but most often its only in the fond glow of hindsight that you remember the deeds that made a particular day so epic! For me the sense that the Whale Dreamers Festival would be something special began early with an incredible tiny sliver of a crescent moon caught in the orange pre dawn glow as I headed north from Sydney.
Finding your Tribe!
Conservation work can be a lonely and soul destroying business and I've come to realise that if your going survive yourself then you need to find your own group of like minded and passionate people. Your tribe! People would you can travel the road with, pople who will be there through think and thin mutually supporting, encouraging and teaching one another. People like this are good for your soul!
So it was with pure delight that I met the people gathering in the shadow of the Norah Head Lighthouse to celebrate their love of whales, my tribe, whale people and all the while whales played only meters away in the sparking indigo sea. Is this not heaven?