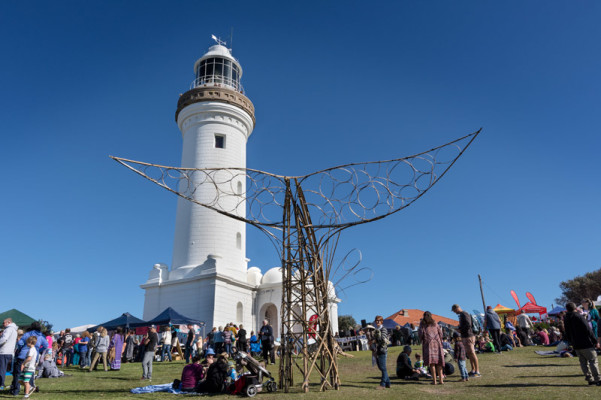 The Whale Dreamers Festival is by far my favourite, amazing people, location and whales! I mean what more could you ask for?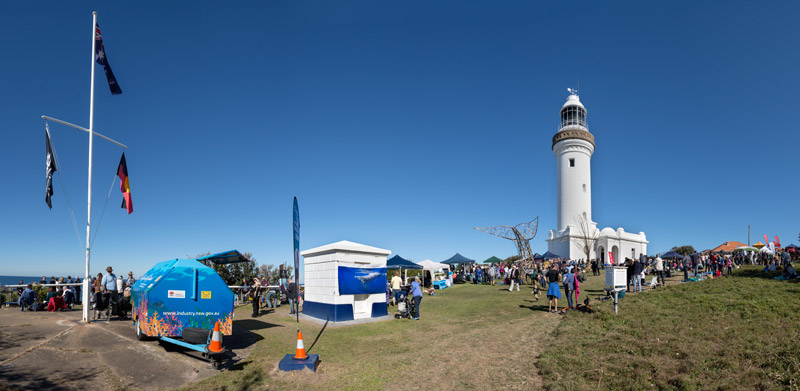 This is the 10th and very sadly possibly the last Whale Dreamers Festival. For the first time Whale Spotter had its own stand which was fantastic but didn't allow too much opportunities for photos. The stand gave me the opportunity to display lots of whale artworks, information, whale bones and teeth as well as photos. It was also wonderful to have the opportunity to have lots of great conversations with people about whales.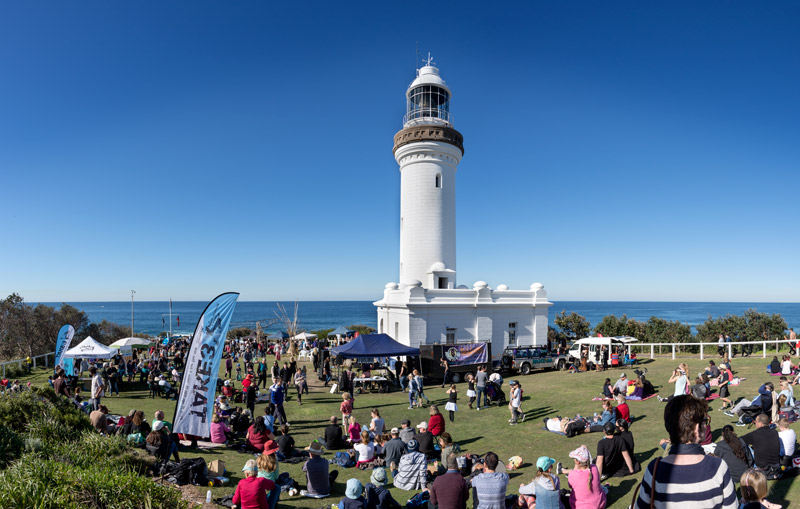 It was another magic day, beautiful clear day, heaps of Humpbacks passing by on their migration north, speeches, talks, food and music. Can't think of a better way to spend a Sunday. My sincere hope is that somehow this fantastic festival can continue on as it really is a wonderful thing!